CURRENT COMMUNITITES IN EXETER, NH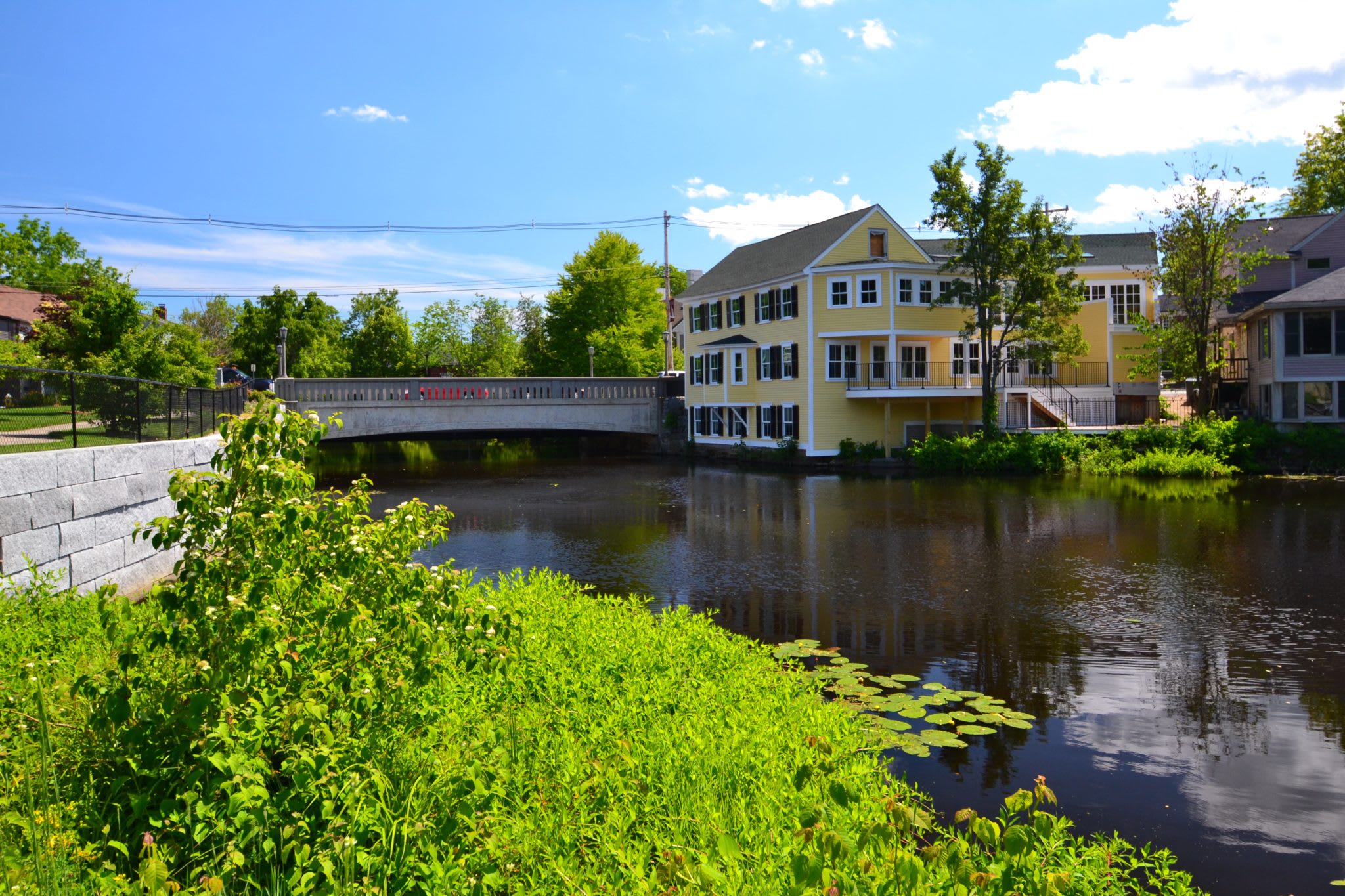 Exeter is a walkable, historical town. Because of the history of the buildings and sites within the town represent the best of the past and present of the seacoast area.  We encourage you to visit and experience our community.
The town was originally settled in 1638 by Reverend John Wheelwright. It has been an important location in the New England region ever since.  It served as the revolutionary war capital of New Hampshire.  In addition, it functioned as a seaport in the late 1600's and early to late 1700's. Primarily along what is now Swasey Parkway, at the mouth of the Squamscott River.
This town is has many notable locations such as recreational areas, parks, and many indoor and outdoor activities for families. Important town landmarks, such as Philips Exeter Academy (PEA), Swasey Parkway, the Town Hall, Ladd Gilman House, Folsom Tavern, and the American Independence Museum, are great places to visit while in the area.