CURRENT COMMUNITITES IN LONDONDERRY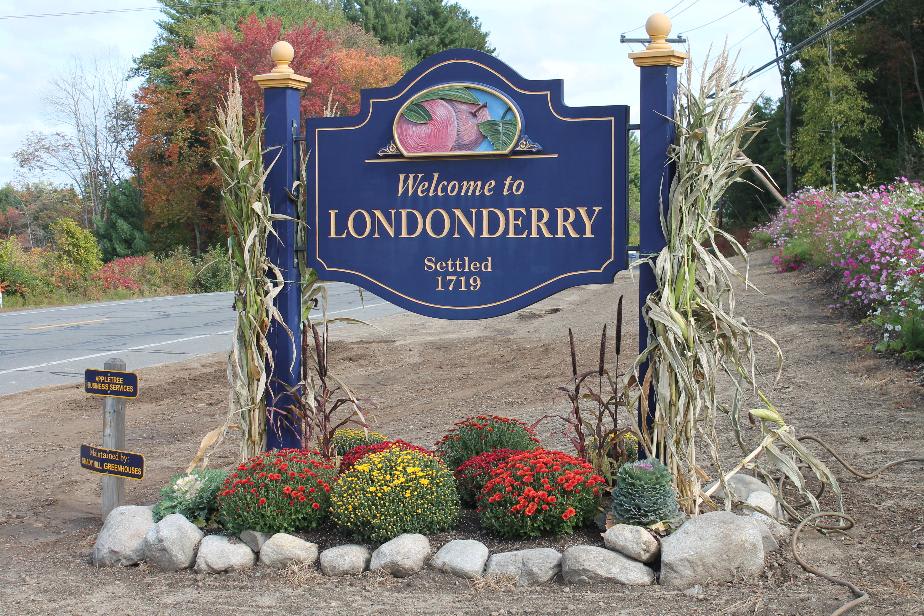 Economic analysts from around the state agree that Londonderry is poised to be the state's economic powerhouse. With features like its strategic location with two exits off of I-93. And proximity to the Boston-Manchester Regional Airport. The town has easy access to Rt. 3, it's no wonder national and regional companies have called this town home. Some of these companies include UPS, Coca-Cola, Fed-Ex, Milton Cat, and Harvey Windows. 
The town offers an enviable quality of life by supporting excellent school systems and preserving thousands of acres of open space. The town encourages land use practices to promote a healthy suburban lifestyle.  Londonderry is also the first community in the northeast to have approved a "walk-able community" – a 600-acre, $1 billion dollar development – known as Woodmont Commons that will feature a mix of residential dwellings, retail, and commercial uses all in a village-style walking community.