Many of the things that we used to do in person like going to the gym, taking college classes, or going to a Broadway musical have turned to online platforms during this time. With the turn to online consumption many of the things that you used to have to pay for are now free.
Ivy League Classes: Many of us couldn't dream of being able to take a class at an Ivy League School due to costs, location, and admission requirements, but those barriers to entry have all but vanished. Ivy League schools like Yale University, Harvard Medical School, and Princeton University have released more than 450 of their classes for anyone to take online. May of these classes are self-paced and can be accessed any time. If you have been dying to take "The Science of Well Being" from Yale University or even "18th-Century Opera: Handel & Mozart" from Harvard University-you now can! This is a great opportunity to learn more about something that you are passionate about from industry leaders from the comfort of your couch.
See the courses here: https://www.classcentral.com/collection/ivy-league-moocs
Read the original article here: https://www.freecodecamp.org/news/ivy-league-free-online-courses-a0d7ae675869/
See a Play: I remember vividly the moment I walked into the Boston Opera House to see "Hamilton" live and the magic that ensued that night. Though we can't take the quick drive to Boston this weekend to see this type of extraordinary talent, you can stream a number of renowned shows live from your computer. The Metropolitan is streaming a number of its previously recorded shows on its website for free. The show is frequently changing so do not miss your chance to see your favorite.
See what's streaming tonight: https://www.metopera.org/
3. Exercise: It used to be hard to find challenging and exciting fitness routines that you could do from home, but not anymore. Many fitness centers have made trials of their content free, meaning that you can try that pi-yo class you have been thinking about on one night and then try a relaxing yoga class another morning. This is a great opportunity to expand your fitness knowledge and experience without the worry of doing it in a class full of people. Check with your local gym to see if they are offering streaming opportunities or check out some of the national brands who have made their workouts free online: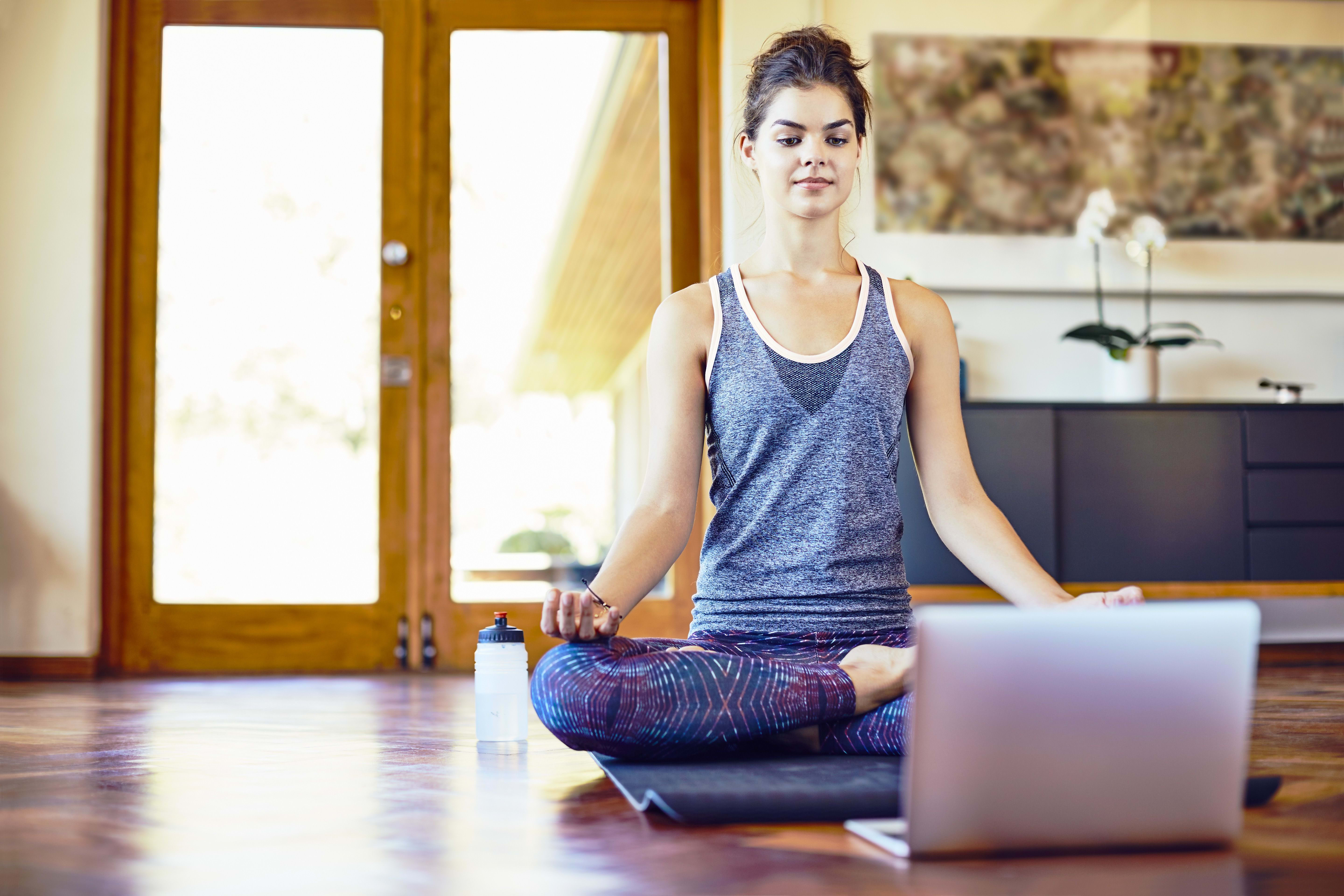 Planet Fitness: See their live stream each night on facebook https://www.facebook.com/planetfitness/
Nike Training Club: https://www.nike.com/ntc-app?cid=4942550&cp=usns_aff_nike_content&cjevent=156dc80aa67911ea8249019e0a240611
Core Power Yoga: https://www.corepoweryogaondemand.com/keep-up-your-practice