CURRENT COMMUNITIES IN WELLS, ME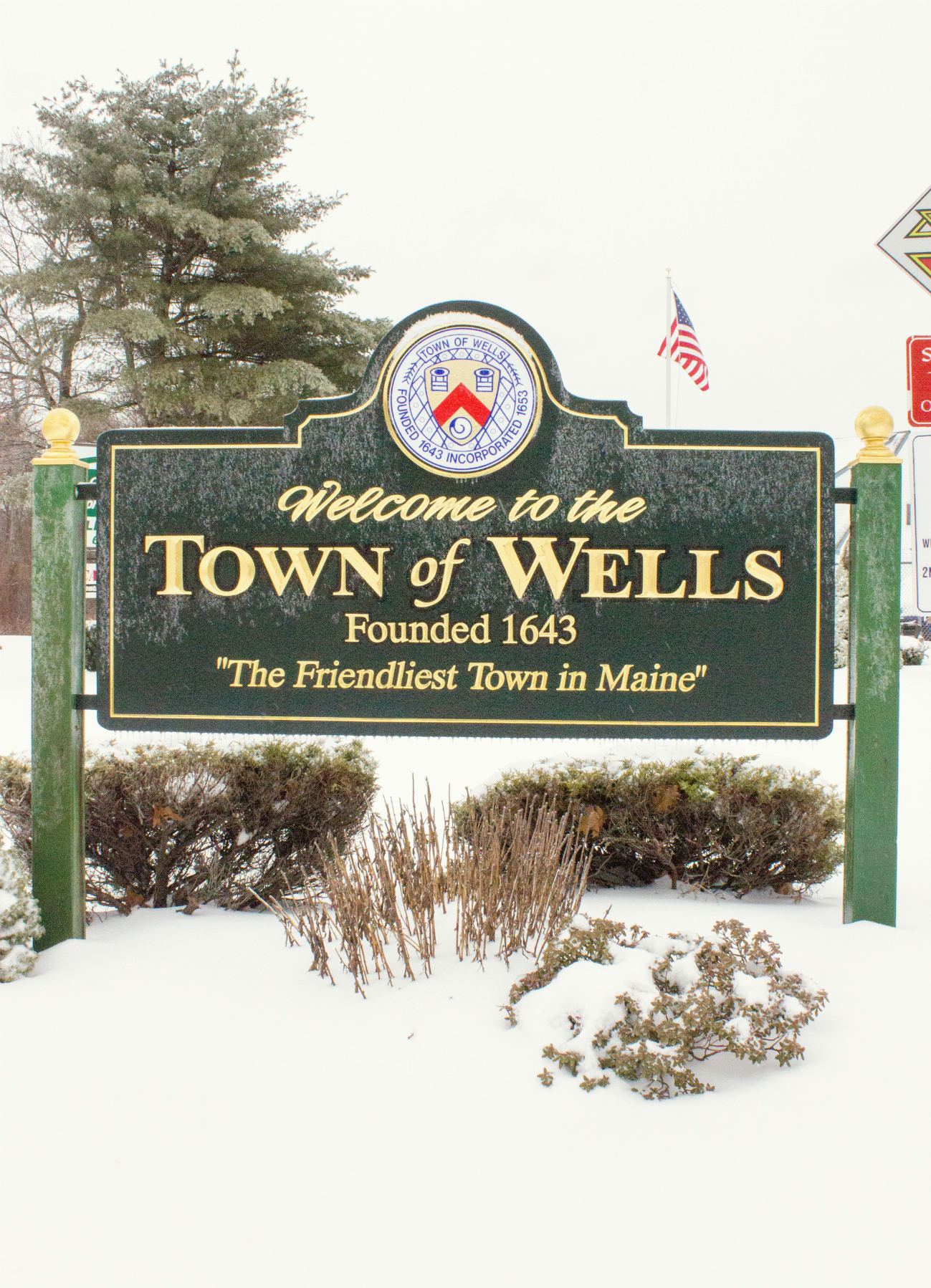 The town of Wells is the center of coastal southern Maine, north of Ogunquit and just south of Kennebunk. The town was founded in 1643, and is the 3rd established town in Maine. It is called the "Friendliest Town in Maine", and also the Antique Capital. Visitors can find many things to do here, from beaches and shopping along Rt 1, to nature trails and dining. It is also home to Maine farms and weekly farmers markets. This seacoast town is a nature lovers paradise because of the from the beautiful beaches and salt water marshlands and bird sanctuaries.
Today museums and historic sites through out the town recognize the heritage and significance of the towns role in local and national history. The Chamber of Commerce has a wealth of information for those who wish to see the town.